IWA: The Organisation behind the IAYC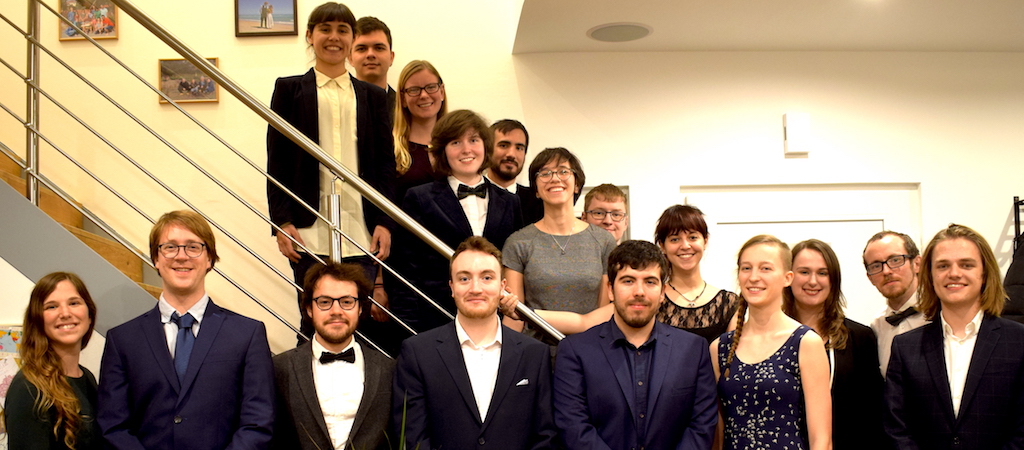 The IAYCs are organised by an international team of students and young scientists. They are all volunteers who started as participants and were then asked to join "The International Workshop for Astronomy" – IWA for short – as leaders.
As the association responsible for organising the IAYC, IWA has almost 5 decades of experience with the camp.
IWA is registered as a non-profit organisation in Germany and therefore has no interest in any commercial gain from the IAYC.