The International Astronomical Youth Camp (IAYC) is a three-week long summer camp aiming to promote knowledge of astronomy and related sciences in a unique international atmosphere.
The IAYC is an experience unlike any other; a place for unforgettable memories and lifelong friendships. Young and enthusiastic students come together from all corners of the world, aged between 16 and 24. The camp hosts around 65 participants for three weeks in a remote location, with access to some of the most spectacular skies you may have ever seen.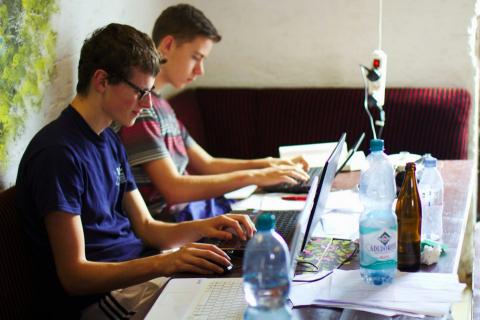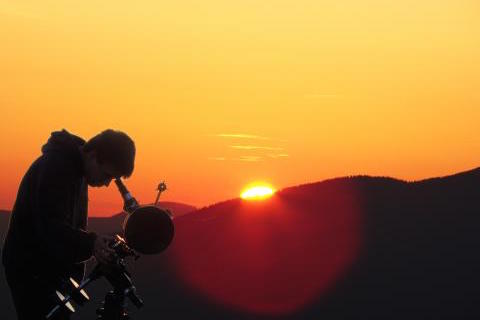 The amount of knowledge to be gained from the IAYC is limitless. You can learn to use telescopes, create incredible astro-photographs, and most of all work on a project of your own, guided by a leader who will help you to make some amazing discoveries. No previous astrophysical knowledge is required; all that is needed is a passion for astronomy and the night skies!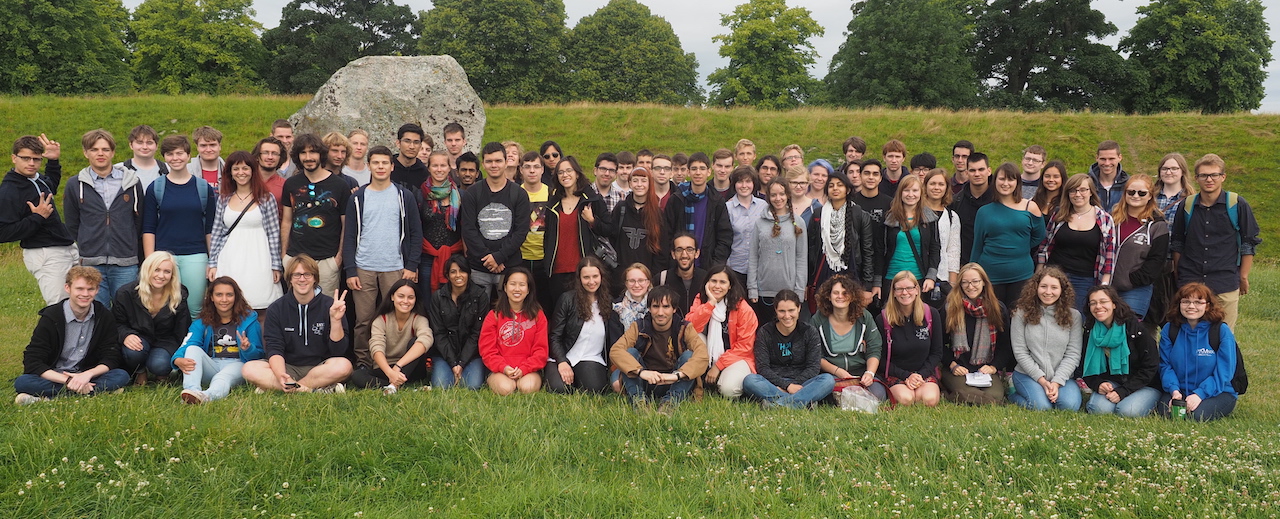 Would you like to know more?
You can find more information about what the camp is like here.
If you would like to apply for a future IAYC, we invite you to read the first info where details about the application process can be found.