This list is up to date as of 6th March 2016
Over the years, the IAYC has acquired a lot of useful resources for observing and other scientific experiments. We regularly inspect our hardware and try to make sure that we have modern, usable kit.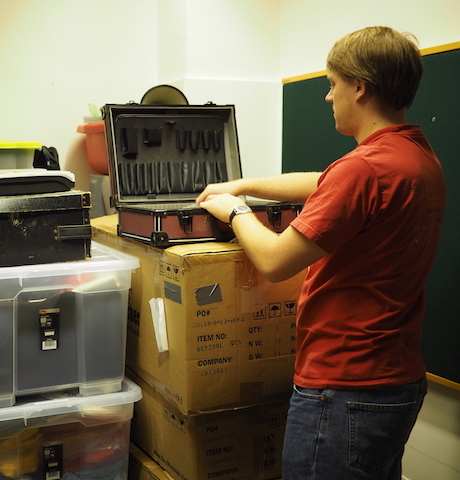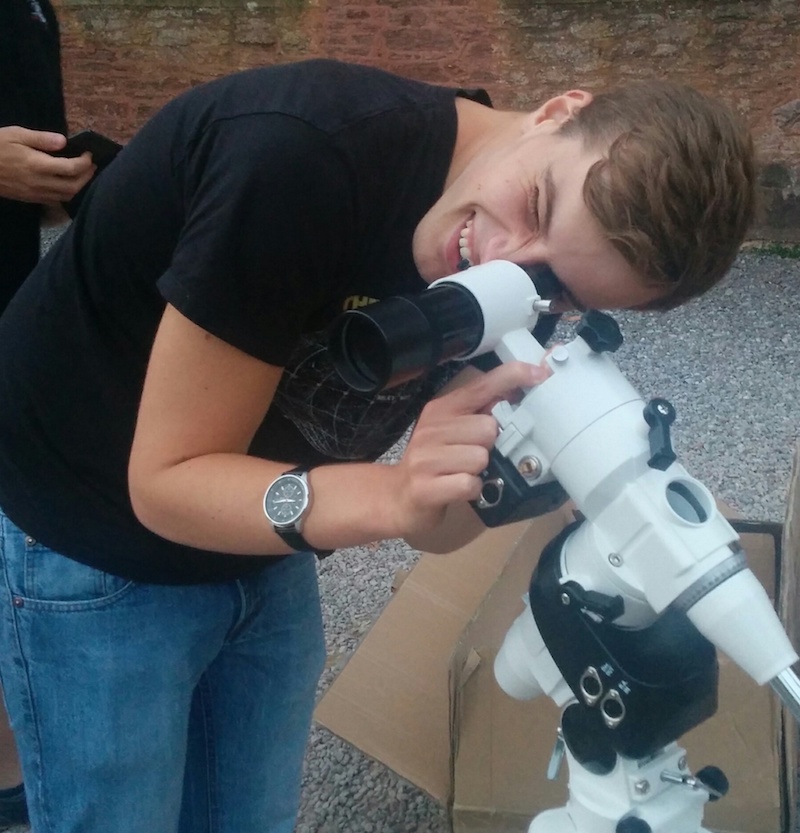 Kieran and Daniel check over the IWA equipment.
New acquisitions for 2015/2016 include:
A new Crayford focuser for the C8
A new (Imaging Source) planetary camera
A replacement motor control handset for our EQ3 mount
Telescopes
We currently have a range of telescopes available for participants to use:
C8, 8" Schmidt-Cassegrain

8" Newtonian with equatorial GOTO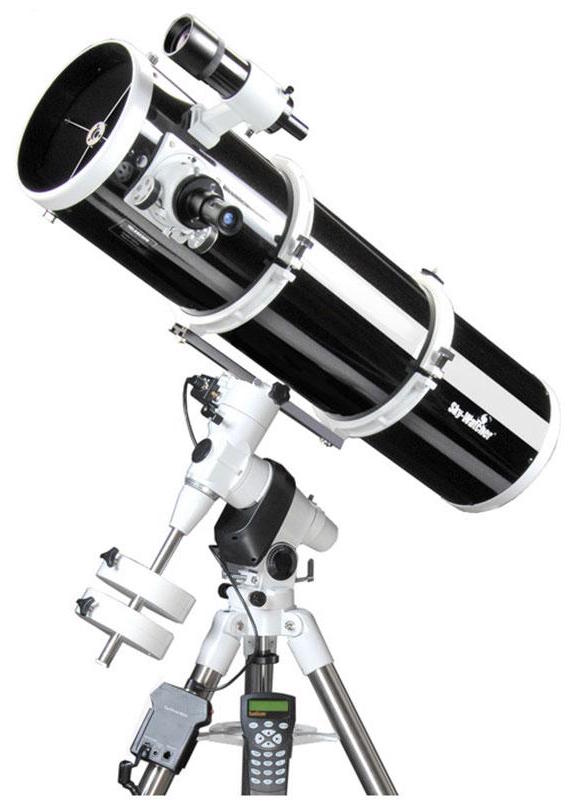 5" Newtonian with Az-Alt GOTO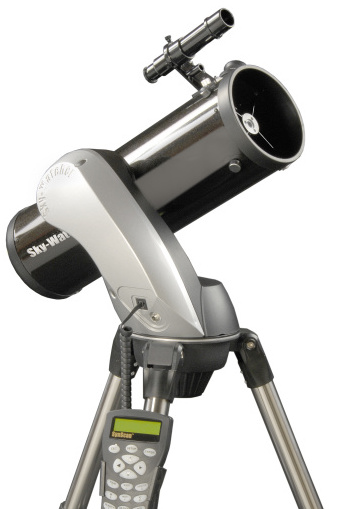 Two handbuilt 8" Dobsonians

C5, 5" Schmidt-Cassegrain

William Optics 80mm Refractor + red dot finder / finder scope

Coronado PST (solar telescope)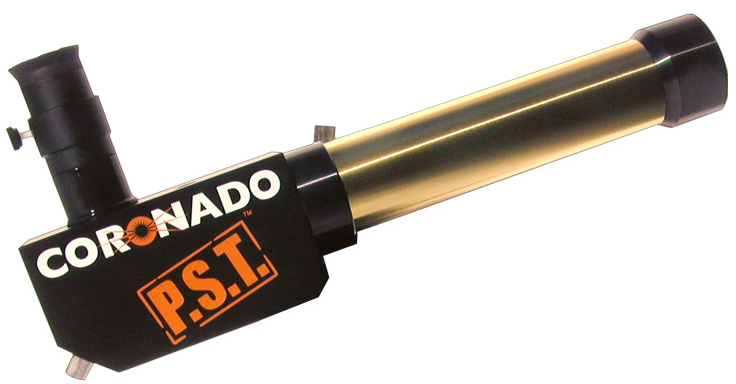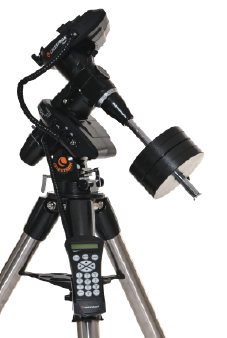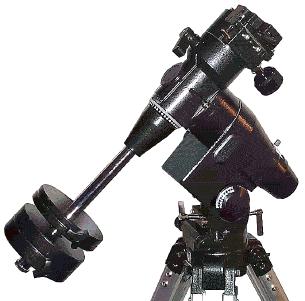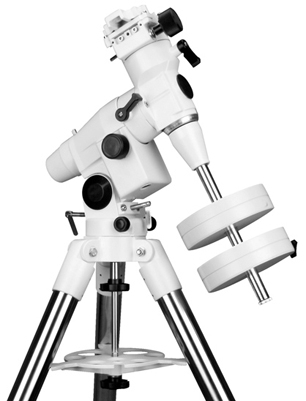 We recently switched to high capacity Lithium-Polymer battery packs. These are rechargable and have enough charge to last an entire night of tracking without any problems.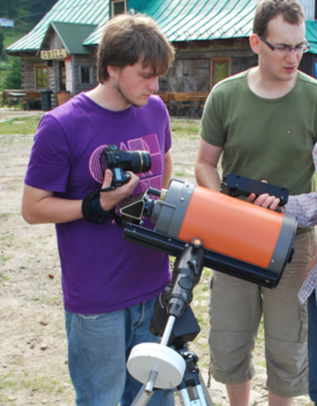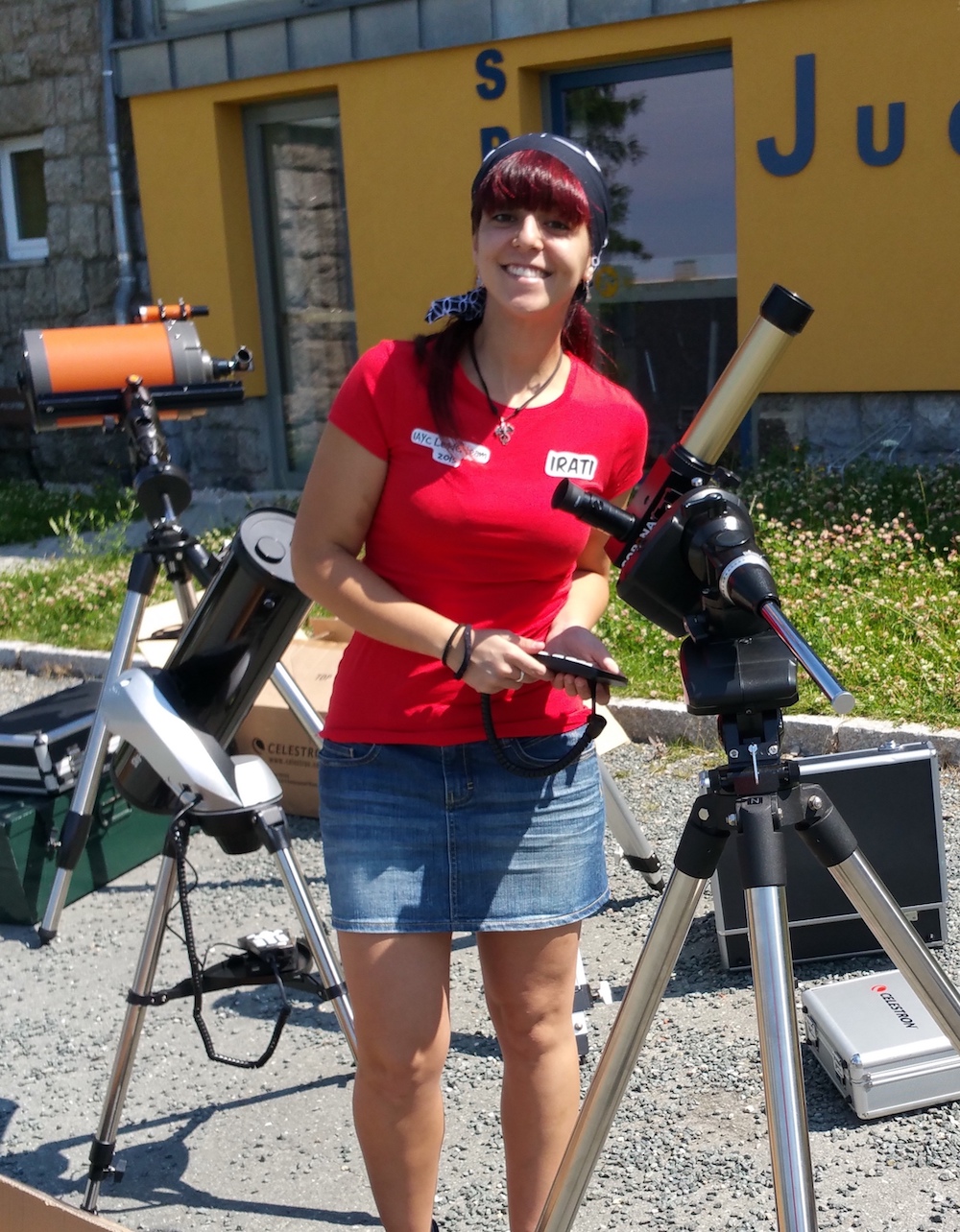 Imaging
Mammut Lyuba monochrome cooled CCD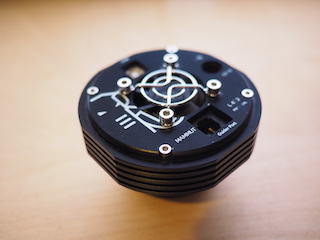 Meade DSI monochrome CCD

Imaging Source planetary imaging camera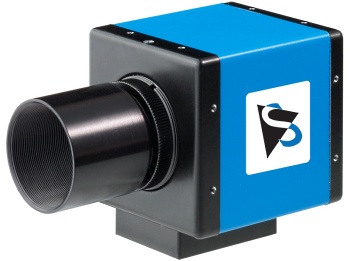 Lots of webcams for prototyping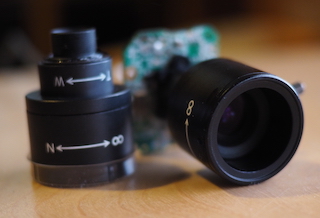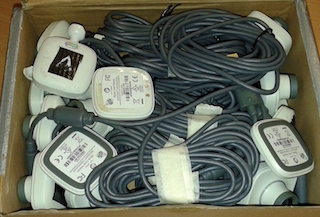 Nikon, Canon, Pentax T-Rings

T2 extension tubes

A wide range of eyepieces both 1.25" and 2", extensions rings and adaptor rings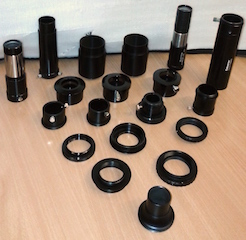 1.25" Celestron Plössl Eyepieces: 4 mm, 6 mm, 9 mm, 10 mm, 13 mm, 15 mm, 17 mm, (2") 32 mm

William Optics Swan: 9 mm, (2") 25 mm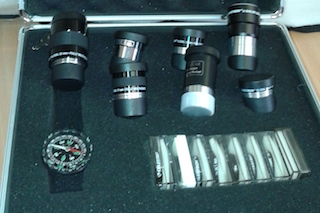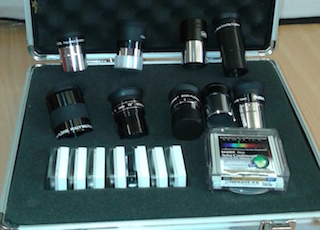 William Optics 2.5x APO Barlow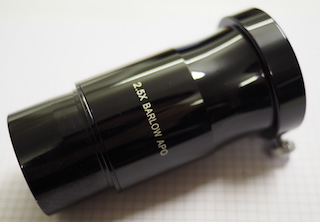 2x Barlow, 2.5x Barlow

Celestron tele-extender

1.5x erecting eyepiece

William Optics quartz diagonal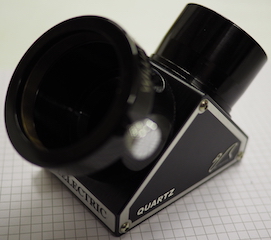 Solar filters for 3" Dobsonian and 5" Newtonian. Additional DIY solar filters for other telescopes, spare solar paper.
Filters
2x Filter wheels

Hydrogen Alpha, Hydrogen Beta, Oxygen III, Star Analyser 100 diffraction grating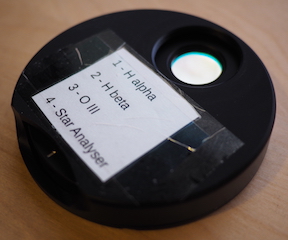 VBRI Johnson-Cousins filerset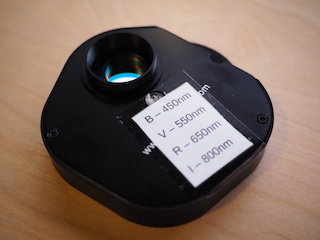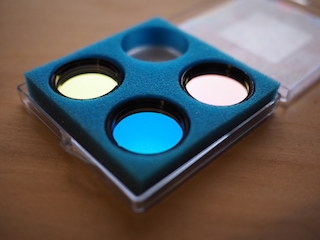 Moon filter

2x #21 Orange, 2x #21 red, 2x #56 green, 2x #58 dark green, 2x #80 blue, 2x #25 red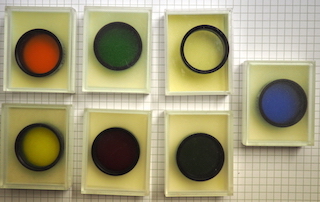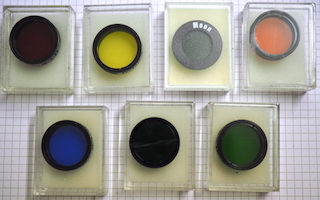 Sky pollution Filters

Baader 540±10nm solar continuum filter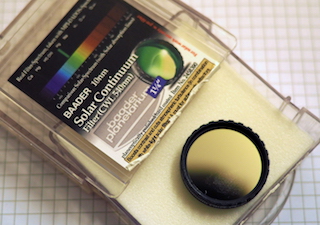 Darkroom Equipment
Measuring jugs, cylinders, squirt bottle and syringes

Negative holders

Tongs, film squeegee, pegs

Blackout sheeting (we can turn any small room with a sink into a darkroom)

3x Film development tanks + spirals

Safe (red) lights

Film extraction tool

Ilford Multigrade IV paper (various sizes)

Ilford Multigrade IV filters for contrast adjustment while printing

Usual darkroom chemicals (film/paper developer, fixer, stop bath and wetting agent)

Film; normally we use low cost black and white film like Ilford HP5. We have some Kodak Technical Pan 25 from many years ago and possibly some Ektachrome.

Thermometers

Axomat 3 enlarger + timer
Other bits
Lots of EU multiplugs and extension leads

Ethernet cables

2 wireless routers

Raspberry Pi 2 B+, keyboard, mouse

Probably a Raspberry Pi 3 in the summer!

Inflatable pool

Tool kit (tape measure, hammer, spirit level, spanners, allen keys, screwdrivers, pliers, hand drill, saw, assorted nails/screws)

Temperature controlled soldering station