Next year the IAYC will take place between the 29th July to the 18th August, 2018 and it will be in the UK again! Come and join us at Nettlecombe Court in the beautiful moors of Exmoor National Park, the first International Dark-Sky Reserve in Europe! We expect to have more information and the application available by New Year.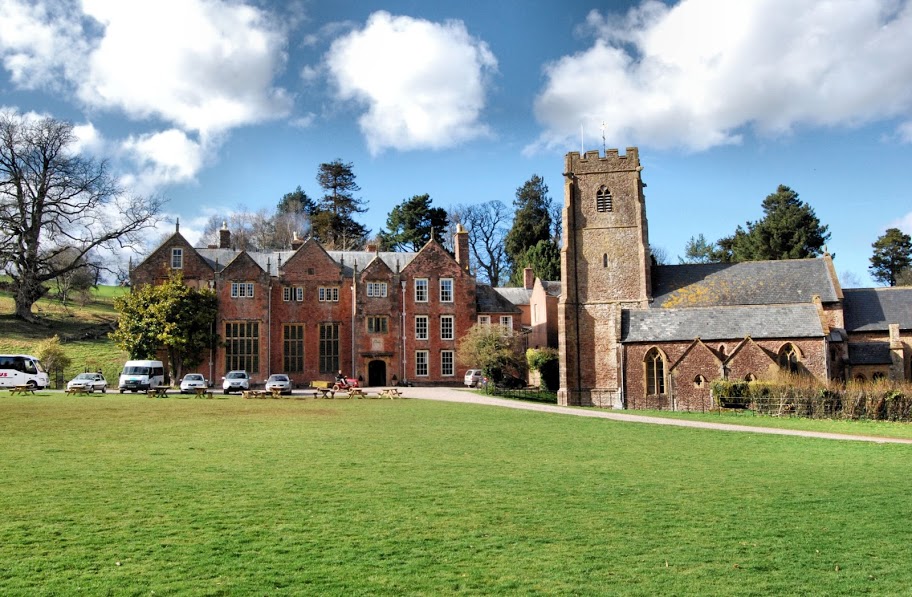 Nettlecombe Court (Image with kind permission of John Crocker)
Hope to see you there!
Clear skies,
Alex (General Coordinator)