First Info - IAYC 2019 (21st July - 10th August)
The International Astronomical Youth Camp (IAYC) is a three-week long summer camp aiming to promote knowledge of astronomy and related sciences in a unique international atmosphere. It is organised by an international team of students and young scientists, all members of IWA e.V.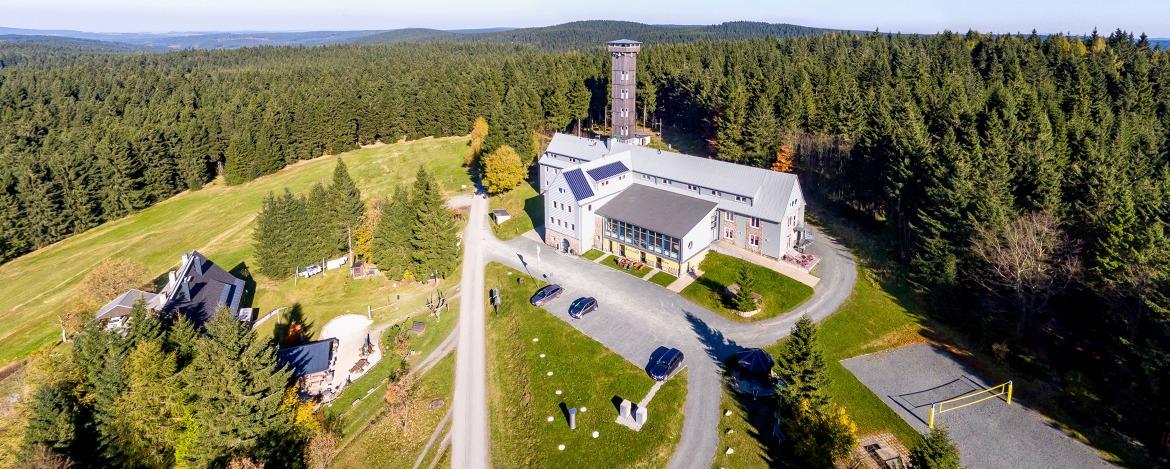 Klingenthal, Germany
More detailed information about the IAYC in general, participants, the daily schedule and obsvering during the IAYC can be found in the About the IAYC section. We strongly recommend all prospective participants read this section as well as this First Info carefully! The PDF version of the First Info can be found here.
About the IAYC 2019
The IAYC 2019 will take place at a youth hostel near the small town of Klingenthal (~8000 inhabitants) in the eastern part of Germany. Klingenthal is located in the beautiful Vogtland region and the youth hostel "Jugendherberge-Klingenthal" is situated directly on the border with the Czech Republic. For more information, have a look here.
The largest towns in the surrounding area are Hof in Bavaria (45 km), Plauen in Saxony (30 km) and Karlovy Vary in the Czech Republic (40 km). Dresden (160 km) and Nuremberg (200 km) are the cities closest to the camp house. More information can be found using Google Maps or by contacting info@iayc.org.
The camp house itself is a recently renovated youth hostel with new and comfortable bed rooms of various sizes (2-10 beds). In addition, there is enough space for the various working group and free-time activities (there are several seminar and common rooms available).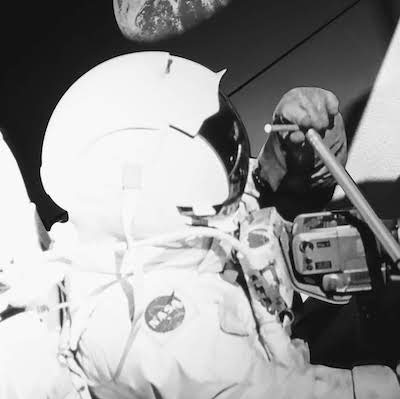 Supernova, Garching - this year is the 50th anniversary of the IAYC and also the 50th anniversary of the Apollo 11 Moon landing!
Dates
21st July - 10th August (inclusive)
The camp runs from Sunday evening on the first day to Saturday morning on the last day.
Camp House Address:
DJH Jugendherberge Klingenthal,
Grenzweg 22,
08248 Klingenthal,
Germany
Coodinates:
Latitude: 50° 23' 23" N
Longitude: 12° 30' 23" W
Altitude: 936 m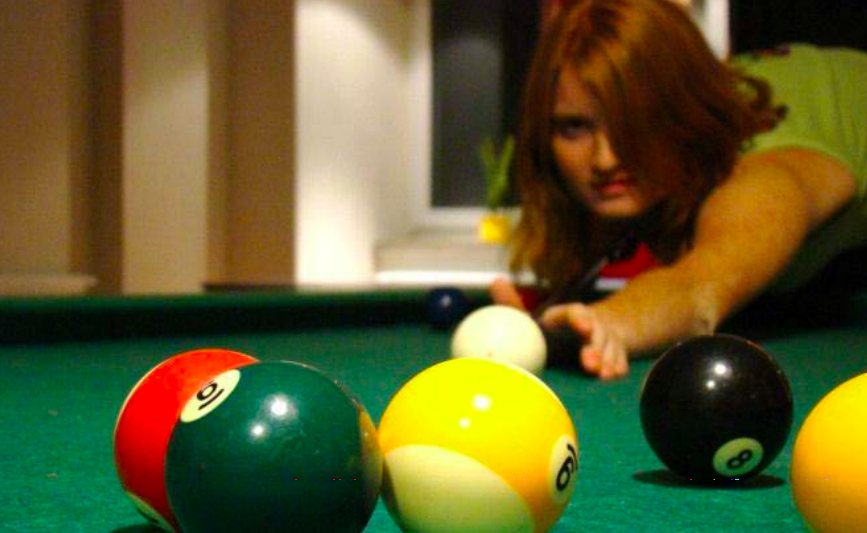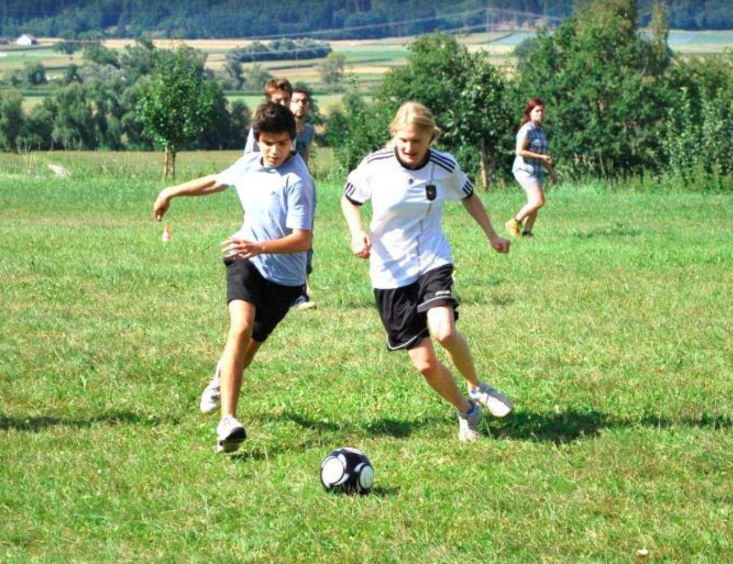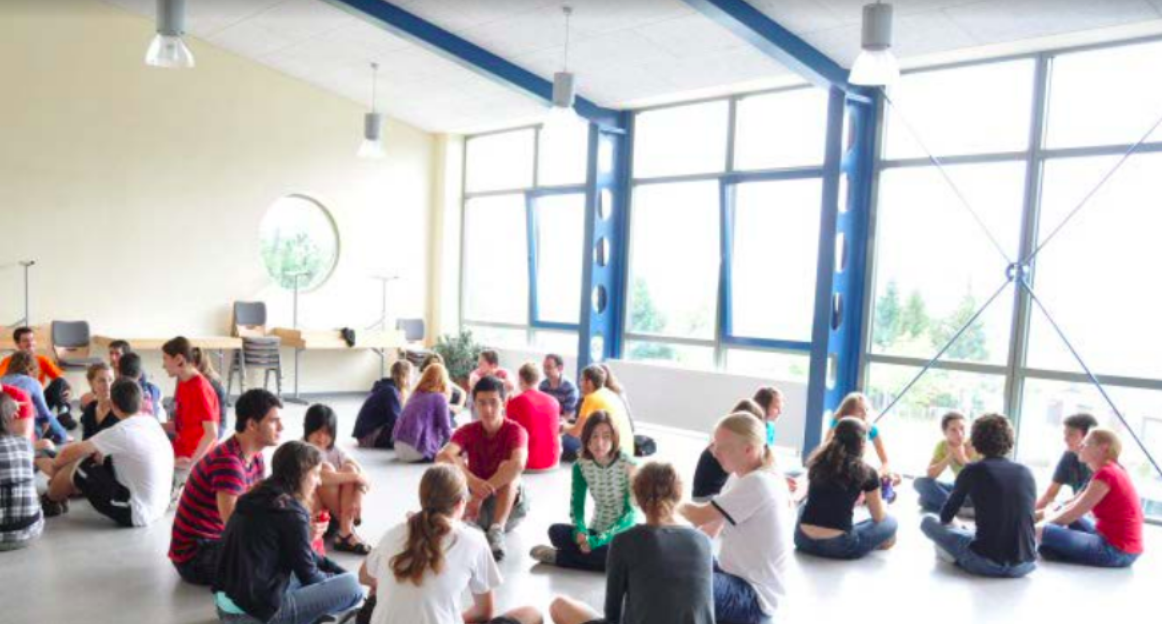 A few facts about Germany
Area: 357 021 km²
Population: ~ 83 Million (2018)
Capital: Berlin
Official Language: German
Currency: Euro (EUR) €
International Dialling Code: +49 or 0049
Travelling in Europe in general and in Germany in particular is very safe. Also, most Germans and especially the younger generation are fluent in English, therefore communicating with the locals will not pose much of a problem. If you decide to travel to the camp from the Czech Republic (via Prague), you should find the same.
Observing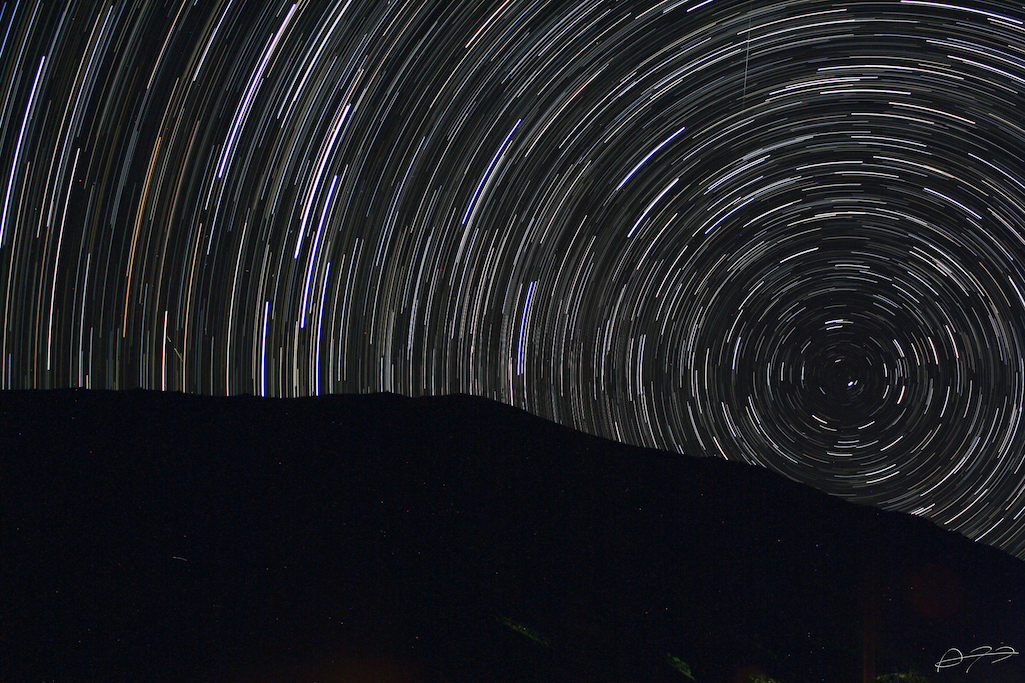 Do you see the cool astrophotography on this page? All the images were made by participants or leaders - the best were probably taken by our very own Alex (why isn't he on APOD yet?)
We will use the big football field located one minute's walk away (but well shielded from the house) as our observation field. As the camp house is located on top of a hill we will have a great view of the sky. Klingenthal is quite a small town with very low light pollution therefore conditions will be good for observing and taking astro-pictures. You can either observe during working group time as part of your project or join the crowd outside after midnight meal when we get out the telescopes for everyone and have our Practical Astronomy Leader (PAL) on hand to help you. Catch a glimpse of a celestial object through a telescope or lie down in your sleeping bag and enjoy the view. Some nights the PAL may even have a special event or sky tour planned!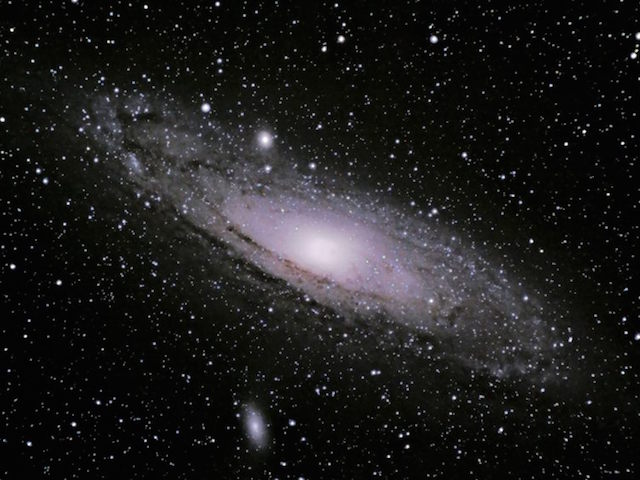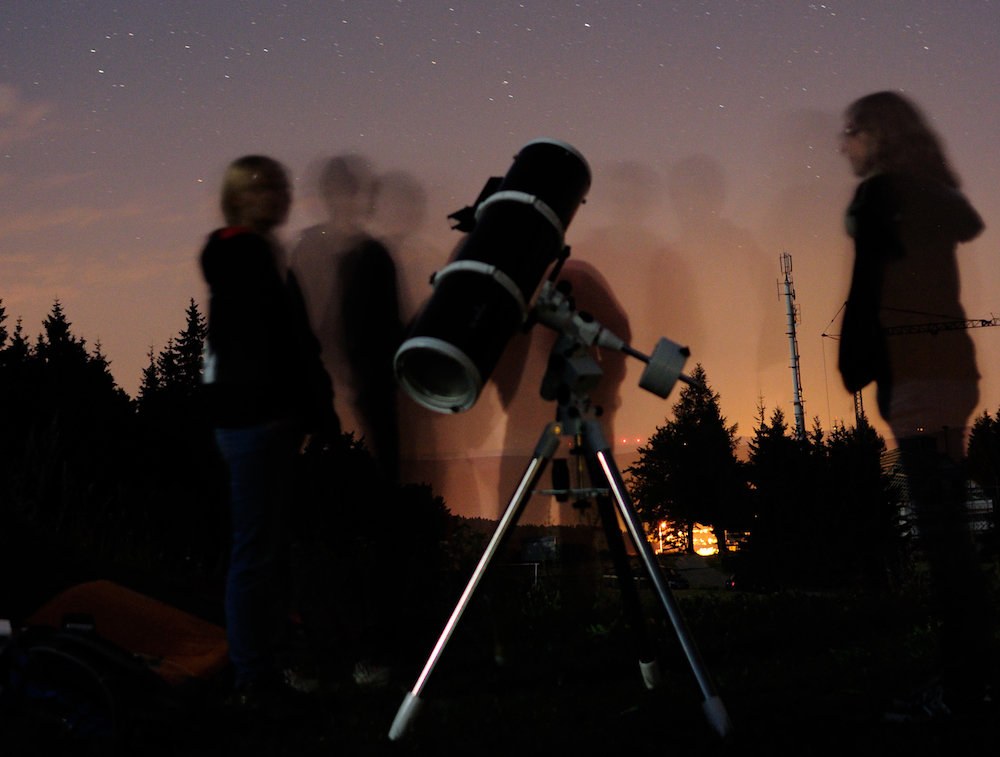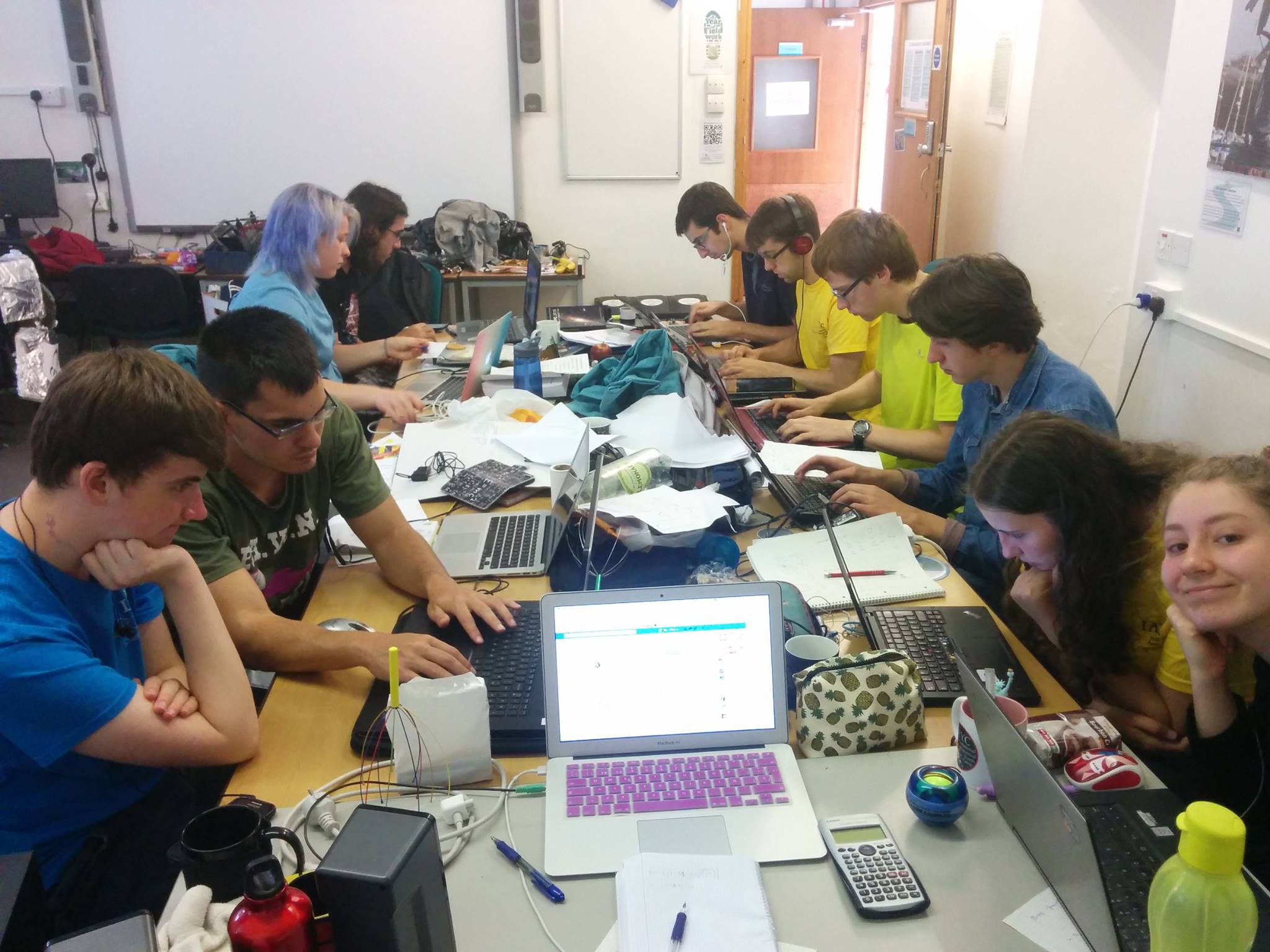 It's not a problem if you don't have any experience observing, the leaders and other participants are always happy to help. It doesn't matter if it's about constellations, how to use a telescope or how to take astro-pictures. At the beginning of the camp we will offer a telescope introduction to help you get a feel for the basics of how to use a telescope on your own.
Furthermore, there'll be a photographic darkroom available. This means that you can take black and white (film) photos and develop them yourself. You are also welcome to bring your own telescope or binoculars. We will have available several telescopes and CCD cameras suitable for observing and the taking of astro-pictures.
For further information about our equipment, contact Dan or Alex. You can also check out the equipment page.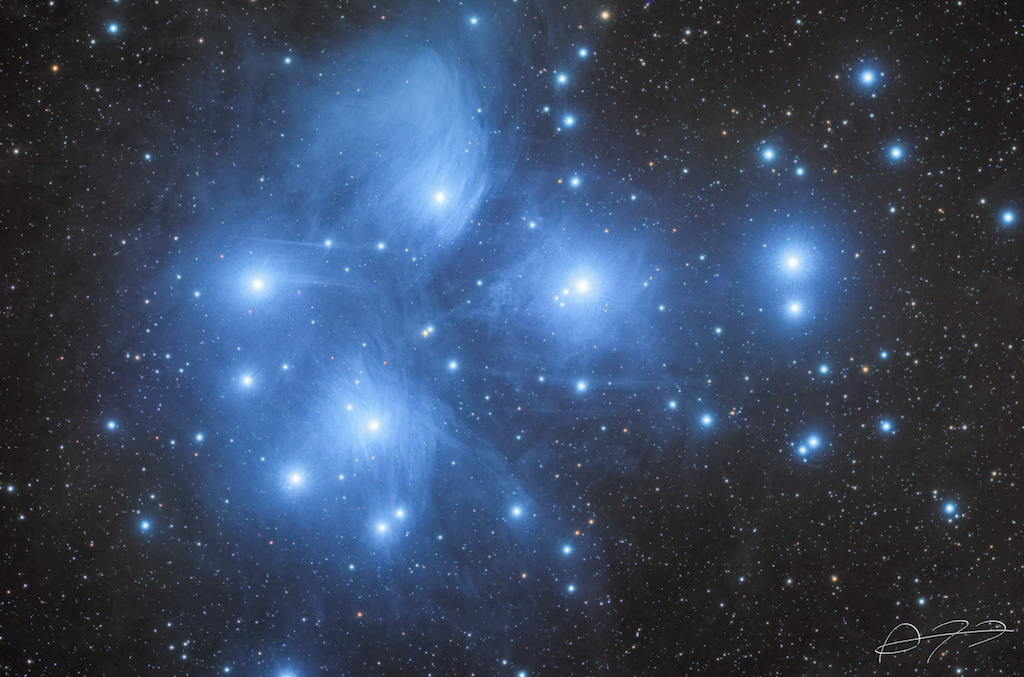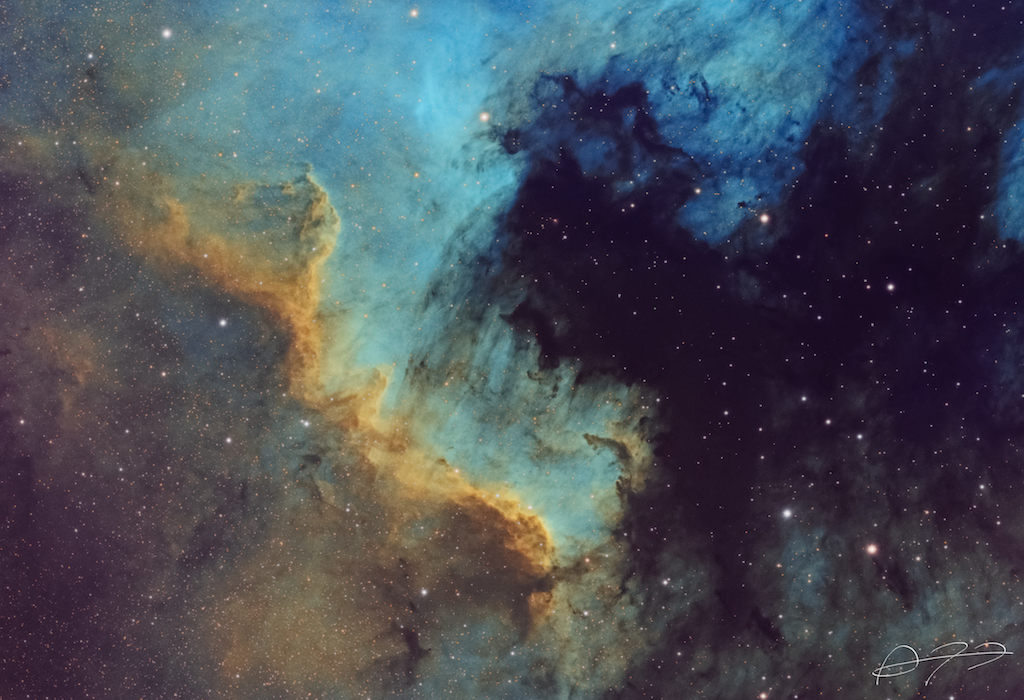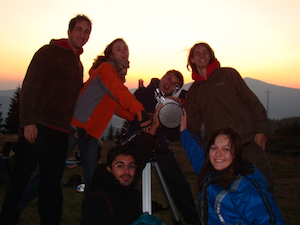 Participation
To participate in the IAYC you must be 16 to 24 years old (16 and 24 included). The participation fee for timely applications is 850 EUR. This applies to applications submitted before the 29th of March 2019. You will also require to sign a consent form and post it by regular mail before this date (the post stamp date counts!).
Later applications will be considered if places are still available, with an increased fee of 910 EUR. Timely applicants will be notified about the outcome of their application at the end of April/early May. If accepted, you will need to transfer the applicable participation fee within 7 days of receiving the acceptance e-mail.
You can withdraw your application at any time before we receive the participation fee. If you want to drop out after that, and if we manage to fill up your place, we will refund you the full participation fee less an administration fee. This administration fee is 50 EUR if you drop out before the 6th of July and 100 EUR if you do it after (6th of July included). In the unlikely case we don't manage to fill up your place the participation fee is non-refundable.
If financial reasons keep you from applying, then we encourage you to seek support from our limited grant programme and some other organisations like your country's national astronomical society (e.g. Royal Astronomical Society, German Astronomical Society) or charitable agencies (e.g. Polish Children's Fund, Swedish Astronomical Youth Association) that support young people doing research. Your school, university or workplace may also fund extra-curricular activities. If you know of other ways or organisations that could financially support your attendance, please do not hesitate to explore them, as unfortunately our grant program is very limited.
Write to info@iayc.org to obtain a grant application form. In order to apply for a grant, you need to fill in both the normal application and the grant application (grant applications will only be accepted together with the normal application, i.e. you cannot apply for a grant after you have already been accepted to attend the camp). Grant applications need to be sent to info@iayc.org.
The deadline for sending in a grant application is the 22nd of March 2019. Be aware that we might ask you to participate in a short (10 minute) Skype interview if you are a grant applicant.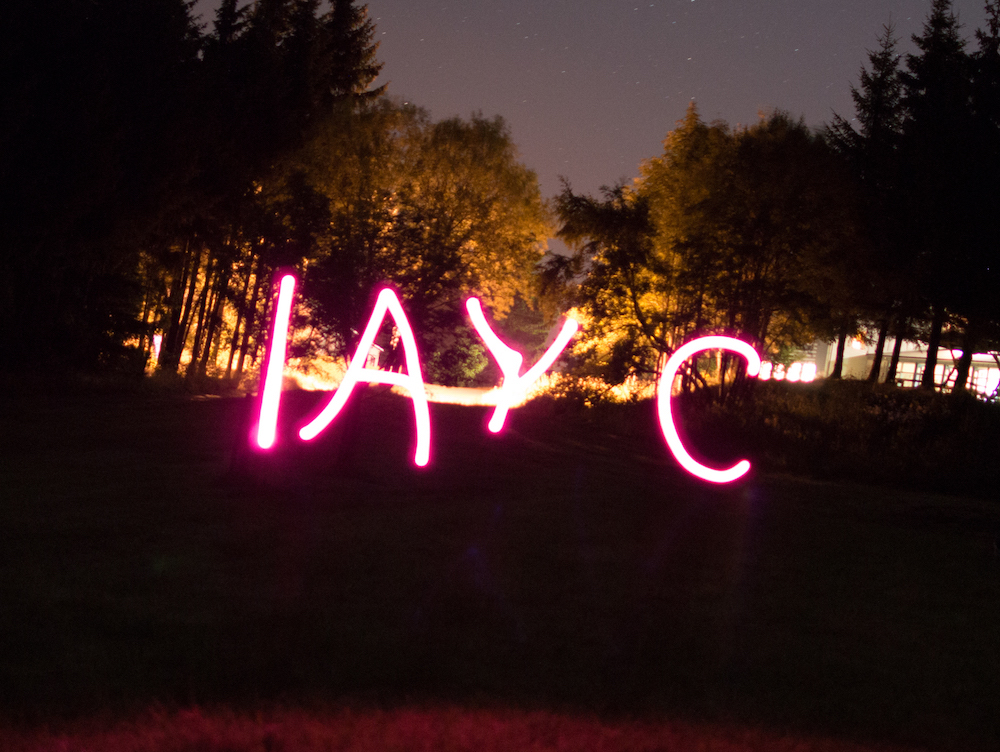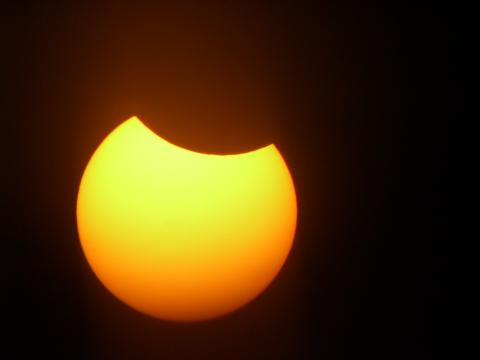 Choosing your working group
In the following section you can find the abstracts of the working groups offered at the IAYC 2019. On the online application you will need to indicate which working group you want to participate in. In addition to the working group overviews, the Practical Astronomy Leader, Non-Astronomical Programme leader and the General Coordinator will also introduce themselves.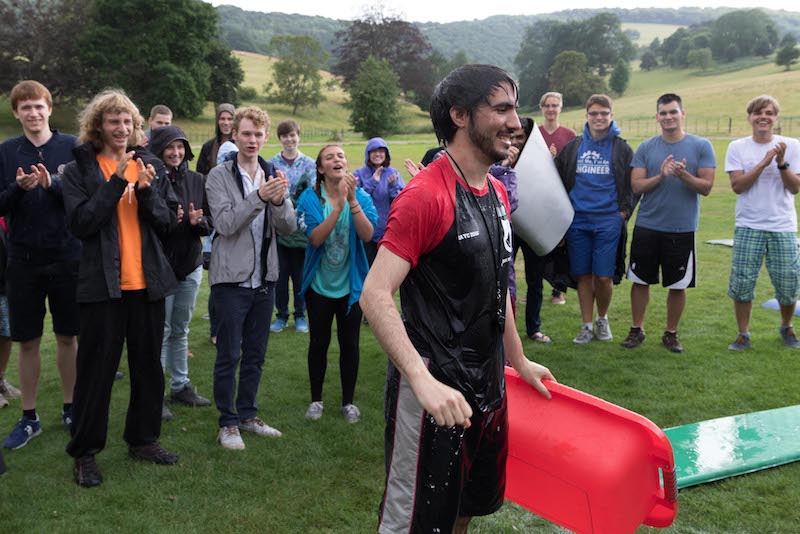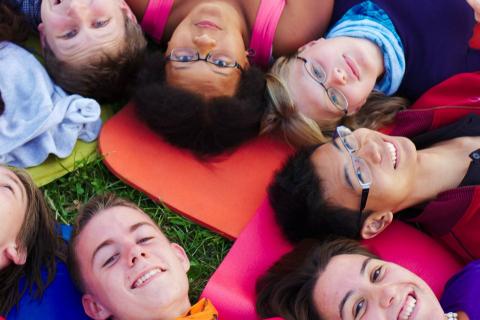 Applying
You can apply online at apply.iayc.org
Travel to the IAYC
Please note that we cannot make travel arrangements for individual participants. Travel to and from the camp is the sole responsibility of the participant. You will however upon acceptance receive a link to the Second Info brochure. It will contain more detailed information on how to travel to the camp. Additionally, you will receive a list with the contact details of all the other participants attending the IAYC 2019. This will enable you to contact other participants and arrange travel to the camp together. A low-cost shuttle service is usually provided from a nearby train station to the camp house. More details will be available after acceptance.
Any questions?
If you have any questions that are not answered by this page, then we have an information service, info@iayc.org, that you can email. We will try to answer you within a couple of days - usually it's sooner!
Before emailing info, please make sure you have read the First Info thoroughly. Please also read the FAQ which answers some of the more common questions that you might have.
We are looking forward to receiving your application and to seeing you in Klingenthal, clear skies from all of us,
Alex, Carys, Cillian, Eli, Gabi, Mara, Mel, Mike, Nikki & Wanda.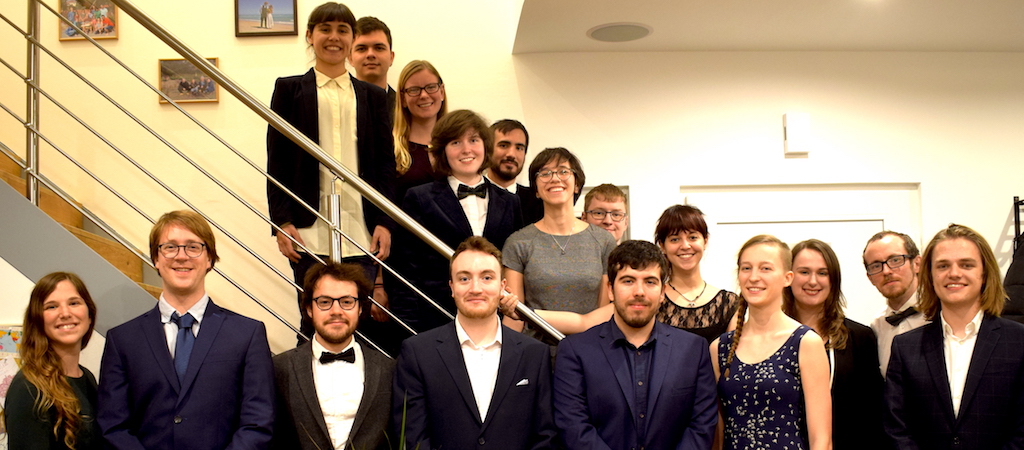 Poster coming soon!