First Info - IAYC 2017 (16th July - 5th August)
The International Astronomical Youth Camp (IAYC) is a three-week long summer camp aiming to promote knowledge of astronomy and related sciences in a unique international atmosphere. It is organised by an international team of students and young scientists, all members of IWA e.V.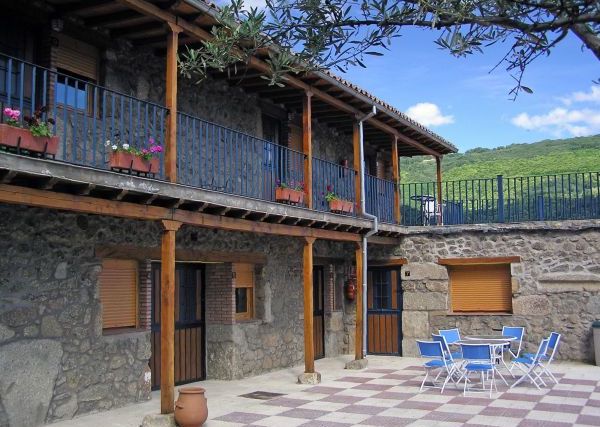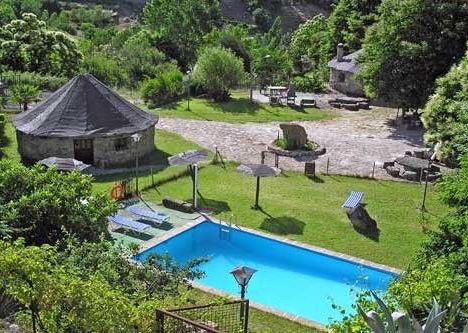 El Solitario, Baños de Montemayor
More detailed information about the IAYC in general, participants, the daily schedule and obsvering during the IAYC can be found in the About the IAYC section. We strongly recommend all prospective participants read this section as well as this First Info carefully! The PDF version of the First Info can be found here.
Please note that applications for the camp are now closed and we have a long waiting list. We are not accepting further applications for 2017
About the IAYC 2017
The IAYC 2017 will be taking place in Spain for the first time in over 15 years. It will be at El Solitario, a rural touristic complex with many years of history. In the year 1982, the current owners acquired it and turned it into the place it is today with the construction of huts and a hostel oriented to favour rest and respect for nature in the natural environment of the Ambroz Valley in the north of Extremadura.
It is located 5 minutes away from the authentic Roman Baths of Montemayor, which date back to the first century and are known for their therapeutical hot springs.
Apart from the hostel and the huts, El Solitario also has four little houses which will provide the perfect environment to work on the different projects, a big hall for playing games with a bar and a kitchen, and the restaurant which also provides a bar service. There is also plenty of space outside for games and activities, such as a football yard, a pool, a playground and an abandoned bullring, that will be used for observing.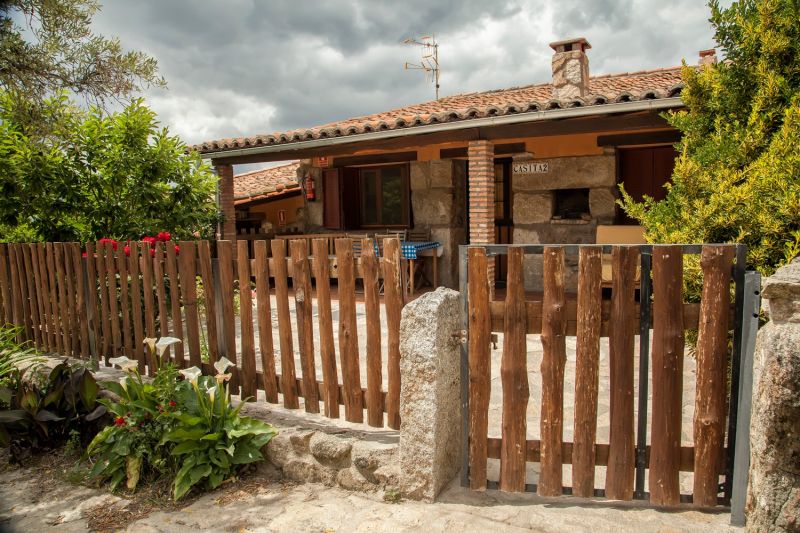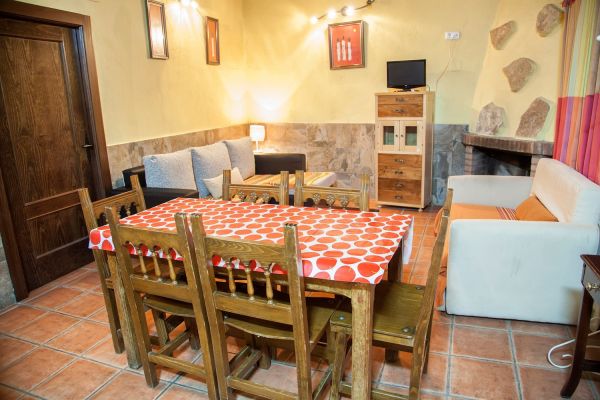 Address:
El Solitario,
Ctra. N-630,
Salida 427 A-66,
10750 Baños de Montemayor,
Cáceres,
Spain,

Coodinates:
Latitude: 40° 19' 25.5" N
Longitude: 5° 51' 36.5" W
Altitude: 786 m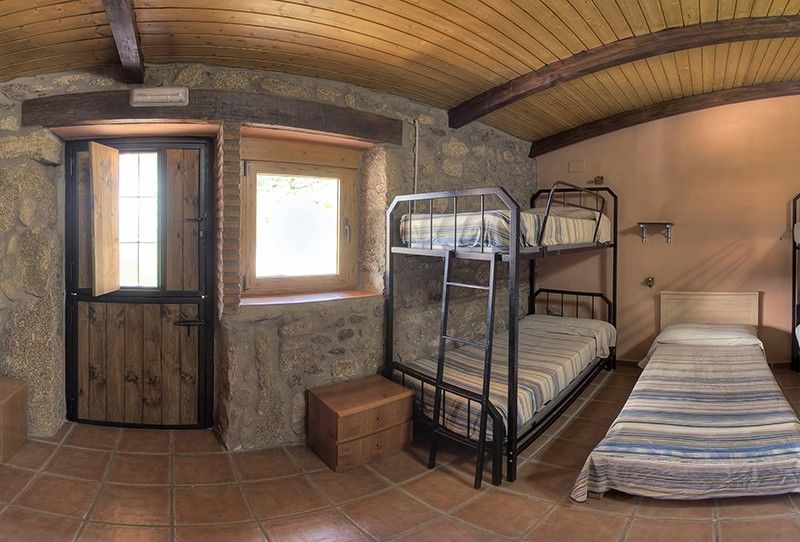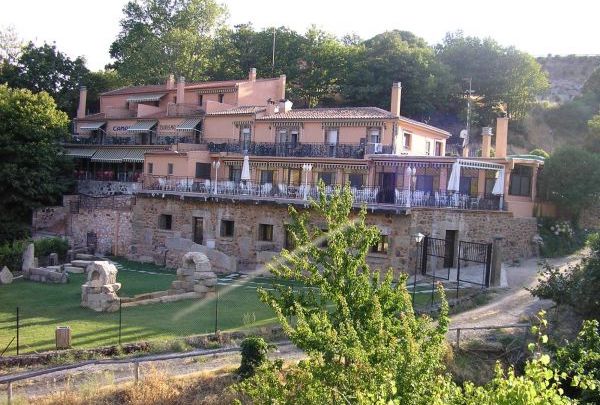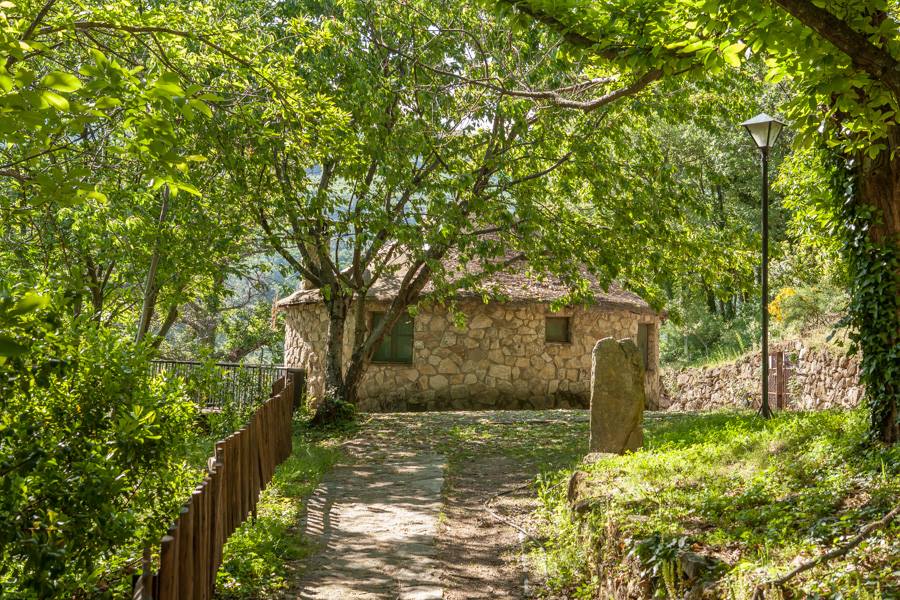 El Solitario is located on a hill near the town of Baños de Montemayor, which is less than a kilometre away. The nearest cities include Plasencia (43 km) and Salamanca (86 km).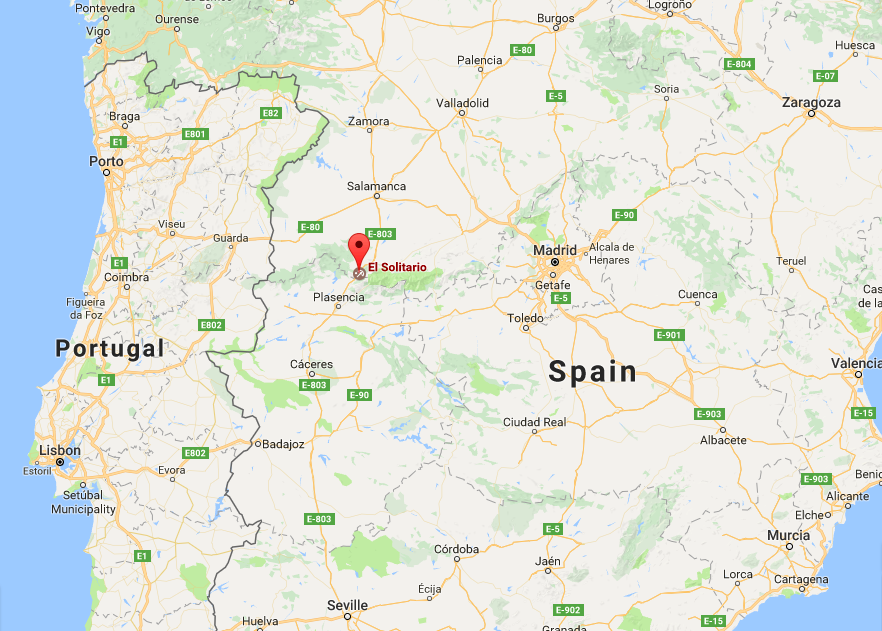 For more information, you can contact info@iayc.org.
A few facts about Spain
Area: 505 990 km²
Population: ~ 46.4 Million (2015)
Capital: Madrid
Bigger cities: Barcelona, Valencia, Seville
Official Language: Spanish
Currency: Euro (EUR) €
International Dialling Code: +34
Travelling in Europe in general is very safe. You should have no problem finding English speakers, especially in the biggest cities.
Observing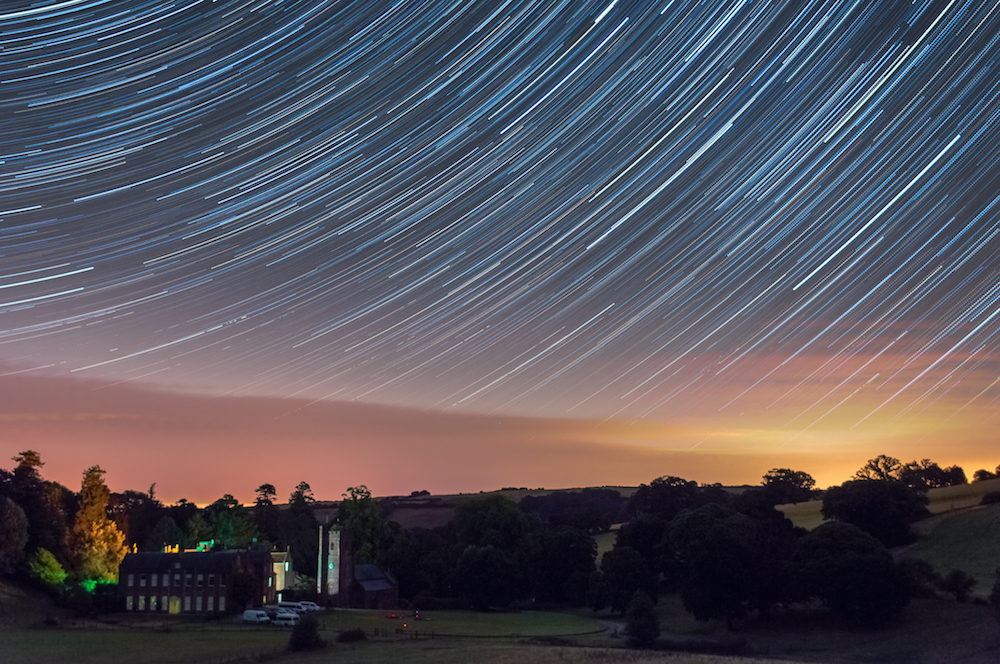 Startrail at Nettlecombe Court (UK) in 2016 (Image by Radka Dančíková)
El Solitario is located in an area of very little light pollution. These conditions will be ideal for observing, which takes place during working group time as part of your project, or outside after midnight meal when the telescopes are available for everyone. Catch a glimpse of a celestial object through a telescope or lie down in your sleeping bag and enjoy the view.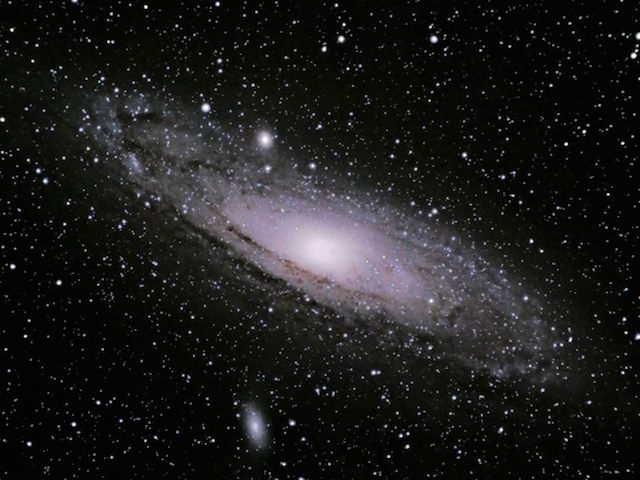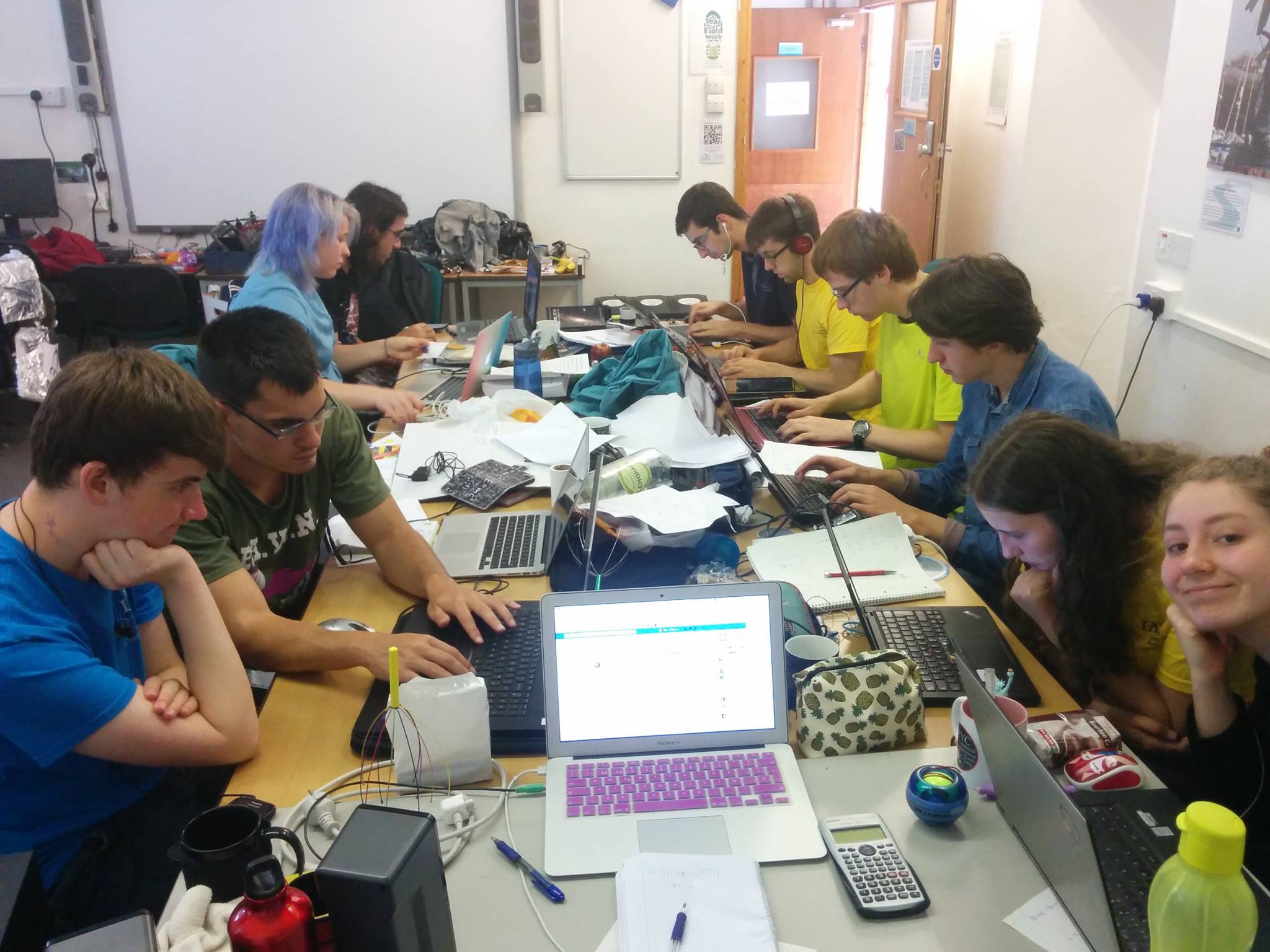 It's not a problem if you don't have any experience observing, the leaders and other participants are always happy to help. It doesn't matter if it's about constellations, how to use a telescope or how to take astro-pictures. At the beginning of the camp we will offer a telescope introduction to help you get a feel for the basics of how to use a telescope on your own.
Furthermore, there'll be a photographic darkroom available. This means that you can take black and white (film) photos and develop them yourself. You are also welcome to bring your own telescope or binoculars. We will have available several telescopes and CCD cameras suitable for observing and the taking of astro-pictures.
For further information, contact Dan or Alex. You can also check out the equipment page.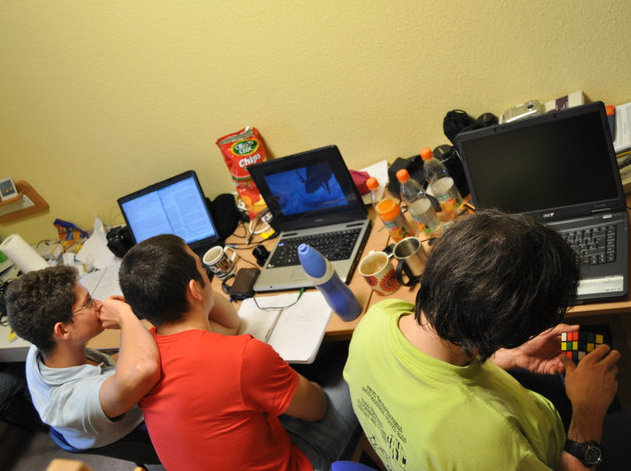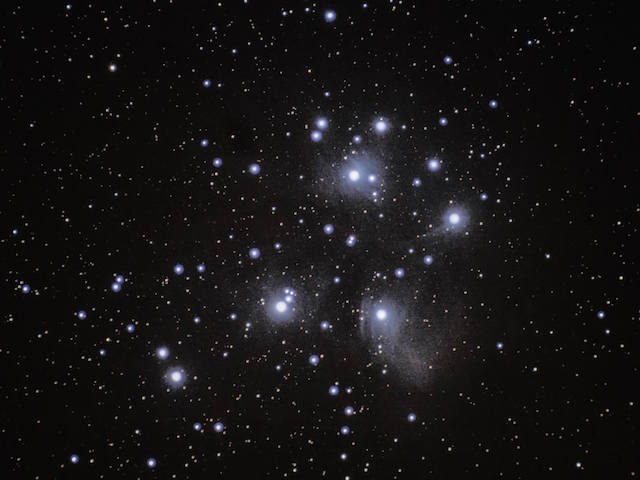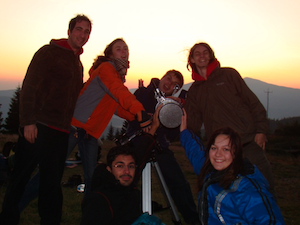 Participation
To participate in the IAYC you must be 16 to 24 years old (16 and 24 included). The participation fee for timely applications is 690 EUR. This applies to applications submitted before the 15th of April 2017. You will also require to sign a consent form and post it by regular mail before this date (the post stamp date counts!).
Later applications will be considered if places are still available, with an increased fee of 750 EUR. Timely applicants will be notified about the outcome of their application at the beginning of May. If accepted, you will need to transfer the applicable participation fee within 7 days of receiving the acceptance e-mail.
You can withdraw your application at any time before we receive the participation fee. If you want to drop out after that, and if we manage to fill up your place, we will refund you the full participation fee less an administration fee. This administration fee is 50 EUR if you drop out before the 6th of July and 100 EUR if you do it after (6th of July included). In the unlikely case we don't manage to fill up your place the participation fee is non-refundable.
If financial reasons keep you from applying, then we encourage you to seek support from our limited grant programme. Write to info@iayc.org to obtain a grant application form. In order to apply for a grant, you need to fill in both the normal application and the grant application (grant applications will only be accepted together with the normal application, i.e. you cannot apply for a grant after you have already been accepted to attend the camp). Grant applications need to be sent to info@iayc.org.
The deadline for sending in a grant application is the 8th of April 2017. Candidates applying for a grant will have to send us a short video (maximum of 5 minutes) answering a questionnaire which will be provided together with the grant application form.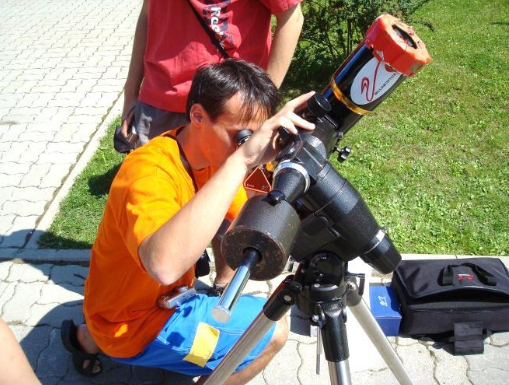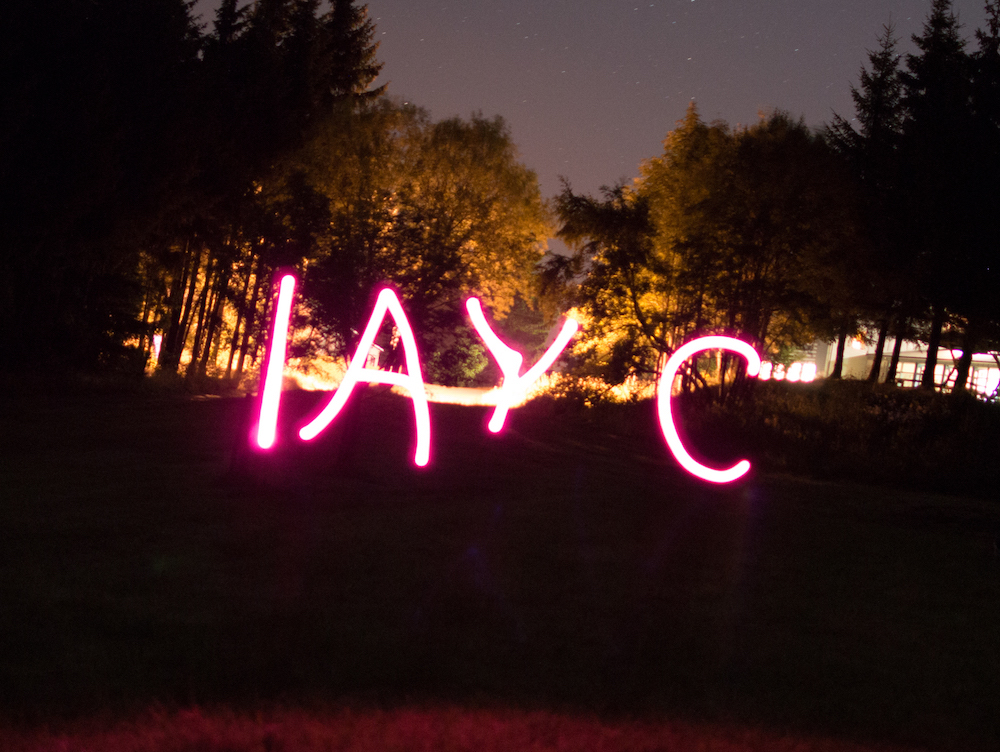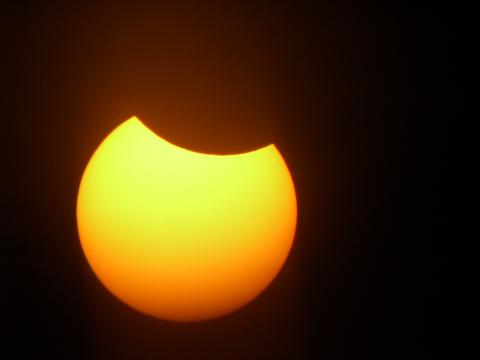 Choosing your working group
In the following section you can find the abstracts of the 8 working groups offered at the IAYC 2017. On the online application you will need to indicate which working group you want to participate in. In addition to the working group overviews, the Non-Astronomical Programme leader and the General Coordinator will also introduce themselves.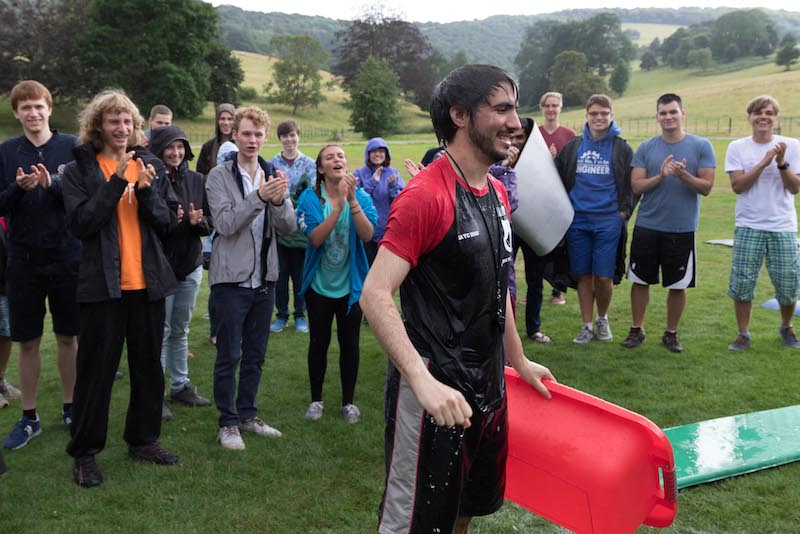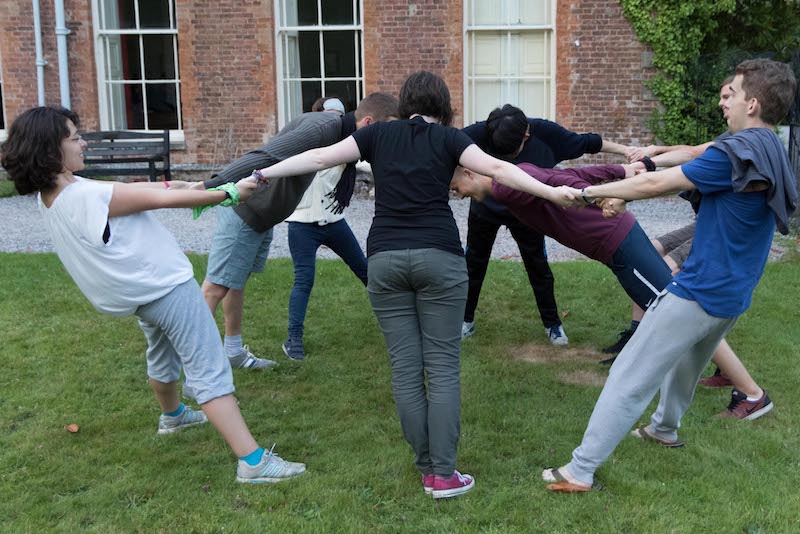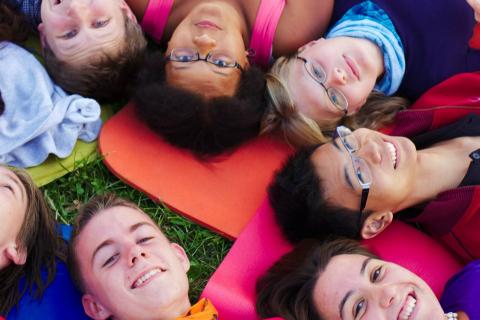 Applying
Applications for 2017 are now closed.
Travel to the IAYC
Please note that we cannot make travel arrangements for individual participants. Travel to and from the camp is the sole responsibility of the participant. You will however upon acceptance receive a link to the Second Info brochure. It will contain more detailed information on how to travel to the camp. Additionally, you will receive a list with the contact details of all the other participants attending the IAYC 2017. This will enable you to contact other participants and arrange travel to the camp together. We will be arranging for coaches to take participants from Madrid to the camp house on the arrival day. This also applies for departure. More details will be available after acceptance.
Any questions?
If you have any questions that are not answered by this page, then we have an information service, info@iayc.org, that you can email. We will try to answer you within a couple of days - usually it's sooner!
Before emailing info, please make sure you have read the First Info thoroughly. Please also read the FAQ which answers some of the more common questions that you might have.
We are looking forward to receiving your application and to seeing you in Extremadura, clear skies from all of us,
Aitor, Alex, Dan, Evi, Irati, Javi, Klaus, Mara, Mel and Mike.