The eIAYC successfully ran in 2020 and 2021 as a response to the global COVID pandemic. This page is no longer current and we are not planning any eIAYCs at the moment.
It is with great sadness that we had to cancel another IAYC, but all is not lost, as we are delighted to announce two new eIAYC activities this summer: an online seminar series and a hackathon. Both former participants and the general public are welcome to participate!
| Event | Dates and times | Sign up | Poster |
| --- | --- | --- | --- |
| Seminar Series | Thurs 7pm CEST, biweekly, starting 10th June | Link (deadline 31st May) | Poster |
| Hackathon | Sat 17th 11am to Sun 18th 11pm July CEST | Link (deadline 20th June) | Poster |
Online seminar series
The online seminar series will feature more than 10 different talks by past and present IAYC leaders, followed by informal discussions.
The talks will cover a great variety of astronomy-related topics, ranging from new and exciting research in exoplanets, binary stars, instrumentation, to cosmology, neutrino astrophysics, as well as art, culture, and sustainable development. Please note that the content of the talks will be pitched at a high school science level.
The series will begin on the 10th of June 2021 at 7pm CEST time, and occur every two weeks until September 2021. Each session will feature two talks and last for one hour, followed by a social event. The talks will be livestreamed onrecorded and shared on YouTube and available to watch afterwards.
The seminars will be given by the following leaders: Carys, Cillian, Dan, Eli, Evi, Finnbar, Hannah, Josh (live from the South Pole), Klaus, Mara, Mel, and Nikki.
If you are interested in attending any of these sessions, please sign up here by 31st May 2021.
Hackathon
The hackathon will be a 36-hour event, running from 17th 11am to 18th 11pm July CEST. Anyone can participate, and should aim to be present for the beginning and end of the hack (sleep in between is allowed!). The hack will take place on gather.town, and we will have plenty of (coffee) breaks for games and problem solving. There are prizes to be won for the best and most innovative projects!
Hackathons are a great opportunity to learn new skills, and enhance existing ones. This event will be a bit different compared to typical hacks – we won't be giving you a specific problem to solve, or a dataset to work with – instead, we want you to come up with a project yourself, based on what you are most interested in learning.
You may already have an idea of what skills you want to develop, but if not, we are here to guide you – the signup form already includes a number of ideas for you to explore. We encourage you to think outside of the box and go outside of your comfort zone – skills could be anything from coding to knitting! You'll also have the option to work together in groups, or alone if you wish.
There will be a small fee of 3 euros to participate, which will cover some of the costs of running this event. If the fee poses a barrier to your participation, we have a limited number of waivers available – please email us at info@iayc.org to discuss this.
If you are interested in attending the hackathon, please sign up here by 20th June. We will contact you by the end of June regarding your participation.
Leader Team
This eIAYC is brought to you by 11 lovely leaders, learn more about them below.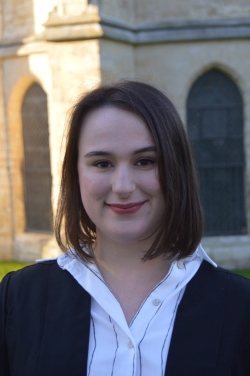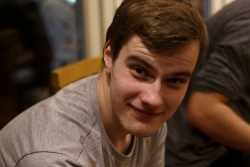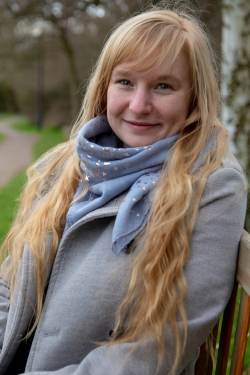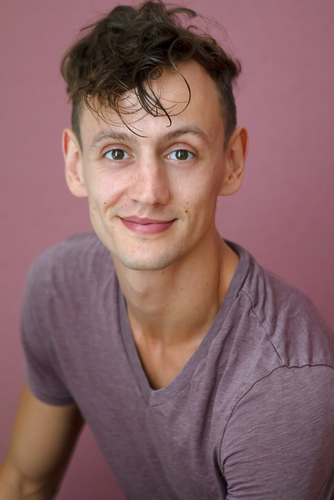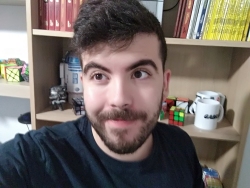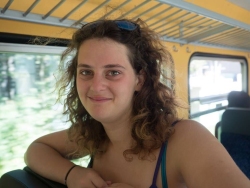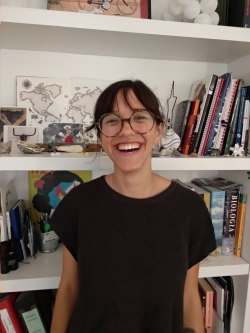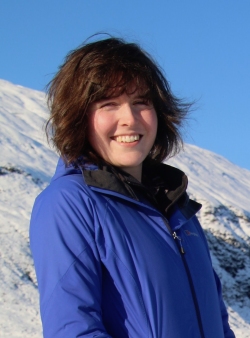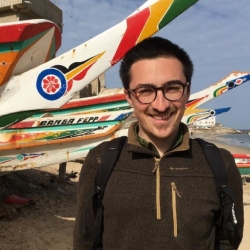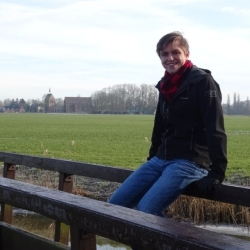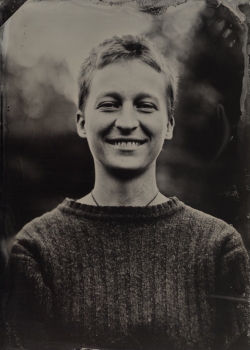 Sponsors
We are very grateful to the following organisations for their sponsorship towards these events and the IAYC in general. If you are interested in sponsoring us and would like your organisation to be listed here, please contact us at sponsorship@iayc.org.